Affordable, reliable, HVAC comfort.
Ameristar® heating and cooling systems provide quiet, efficient, and year-round comfort—at a price that fits every budget.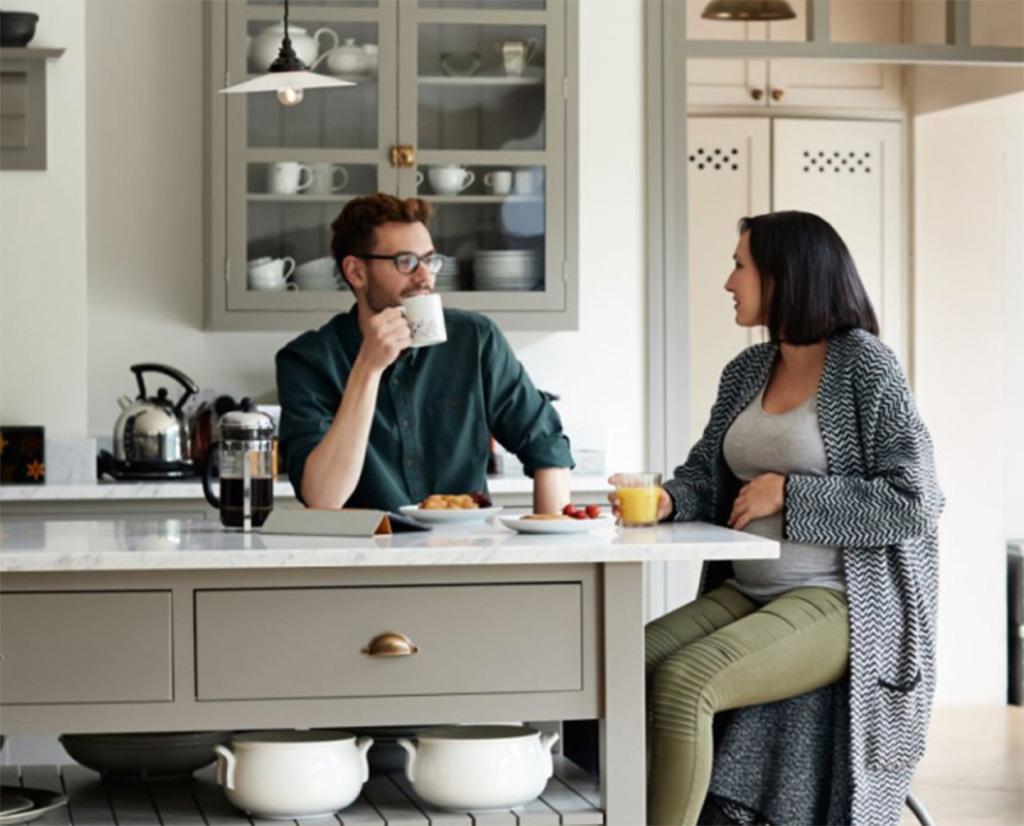 Quality HVAC systems
that don't break the bank.
American Standard Heating and Air Conditioning's Ameristar brand brings comfort, dependability, and durability for value-conscious customers.
Get peace of mind with comprehensive coverage.
Tested and engineered for lasting performance, Ameristar by American Standard Heating and Air Conditioning brings reliable HVAC, backed by a worry-free warranty.
Experience indoor comfort in
3 simple steps:
Simplify your search for your ideal home comfort heating and cooling solution by taking these steps.
Browse products
Peruse a variety of HVAC products to find a system that meets your family's unique heating and cooling needs.
Consult with an HVAC expert
Connect with an Ameristar HVAC expert to discover which products best fit your lifestyle.
Get your HVAC installed
Schedule a convenient time for an Ameristar HVAC expert to install your heating and/or cooling system.
Practical quality built on trust.
As an American Standard Air brand that is known for being built to a higher standard,
Ameristar delivers reliable and respected HVAC—with an affordable price tag.