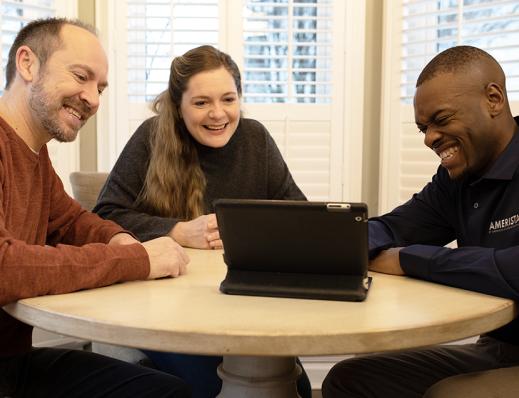 Durable meets affordable.
The ultimate level of comfort.
Ameristar was built on a rock-solid foundation where practicality and dependability take center stage. Our HVAC systems are designed to meet the needs of any home, for every budget, with unwavering endurance. The result is reliable comfort from every angle, whether you opt for a traditional outdoor AC unit, an energy-efficient heat pump, a gas furnace, or anything in between.
Each one of our products undergoes a rigorous and well-established quality assurance process to ensure it meets strict standards. This allows consumers to access the same tried-and-true quality they have grown to know and trust with American Standard Air—for a fraction of the cost with Ameristar.