Professional Resources
Elevate your business with Ameristar: a reliable, high-quality HVAC brand at a competitive price.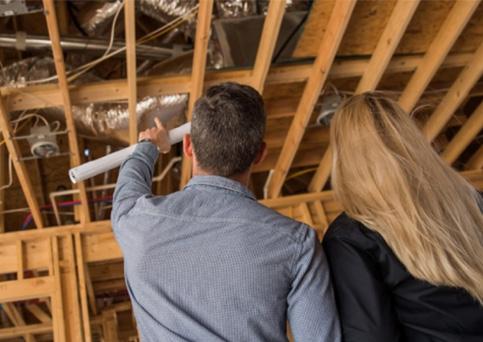 45L Tax Credit: Exclusive Energy-Efficient Home Incentive for Builders
Get a federal tax incentive with the extended 45L tax credit for building energy-efficient homes and commercial buildings. Use energy-efficient HVAC solutions for environmentally responsible construction or renovation. The tax credit is available until 2033 and provides an excellent way for builders to save money, while building with sustainability in mind.

Contact your state's energy office for more information on saving.
Backed by American Standard Air, Ameristar delivers top-of-the-line, yet affordable products and unparalleled support for our partners, including equipment, parts, warranty, and technical information.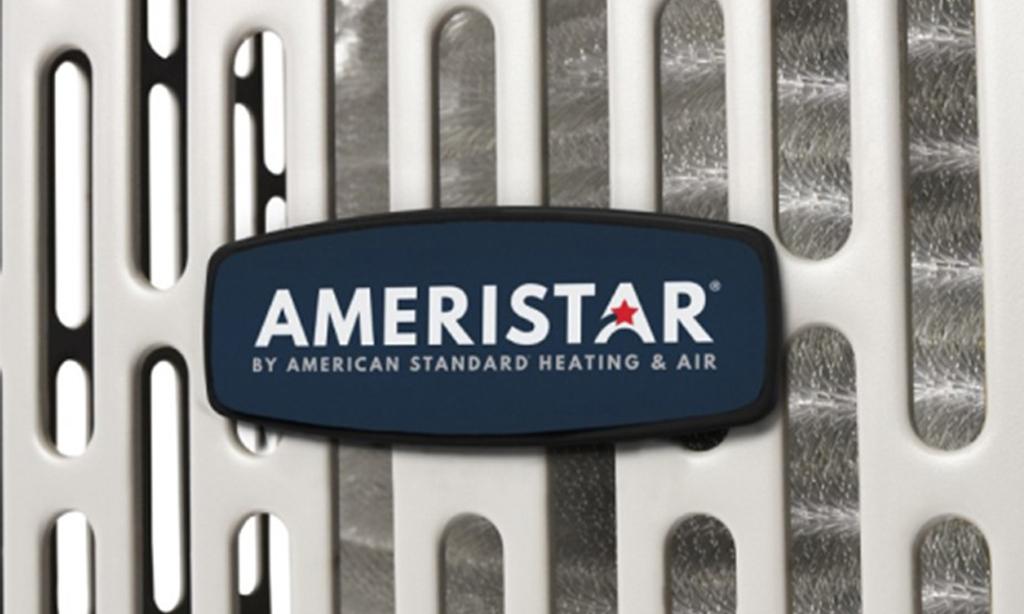 Why is Ameristar a trusted HVAC partner?